What is Gap Insurance? What Does it Cover?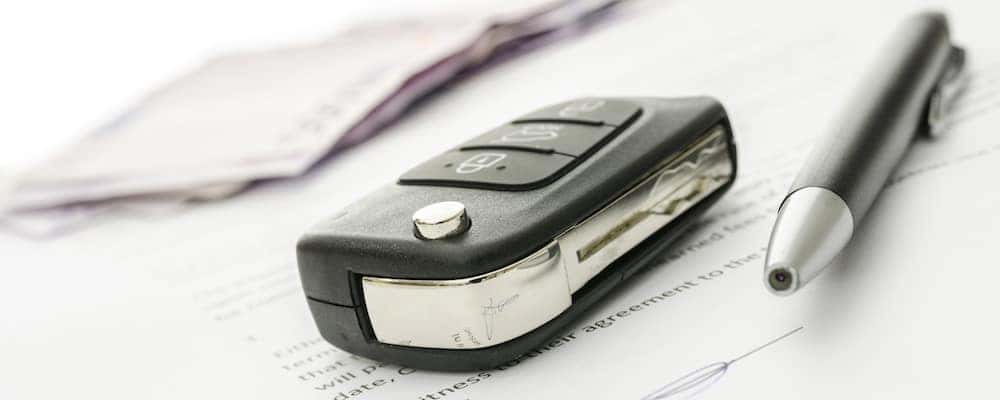 Buying a new car from Wolfchase Nissan means you have a list of important financing and insurance decisions to make, like the terms and length of your loan — or whether you need gap insurance. While most drivers know about car insurance, gap insurance is different. Put simply: gap insurance is designed to bridge the gap between the amount you owe and the value of the car in the event of an accident.
If you're not quite sure what that means, that's okay, the Wolfchase Nissan finance team is here to break down the details of gap insurance for Arlington drivers.
What Does Gap Insurance Cover?
Gap insurance is primarily to cover damage to your vehicle; your standard auto insurance policy will still cover things like property damage and bodily injury. Here's what Memphis drivers can expect from a gap insurance policy:
Gap Insurance Covers
Theft
Fire
Vandalism
Accident
Acts of nature (tornado, hurricane, flood, etc.)
Gap Insurance Does NOT Cover
Deductible (though some gap insurance policies allow this)
Engine failures and other mechanical repairs/malfunctions
Death
Extended warranties
So what does gap insurance do? It covers a driver in the event of a totaled car. While it's an optional coverage, it can bring a certain peace of mind in those early months of car ownership — the last thing you would want after a totaled car is to still be on the hook for paying off part of your loan.
Do I Need Gap Insurance?
No one needs gap insurance, but it's generally a smart idea. It's the kind of insurance no one ever hopes to need, but when it's needed, you wouldn't want to be without it. Gap insurance can be especially helpful if your dealership offers a plan that includes deductible coverage. Speak with our financing team to talk about buying gap insurance.
Explore All Insurance and Finance Options at Wolfchase Nissan
Whether you're ready to purchase a new three-row Pathfinder or you're just starting to look at your options, it's just as important to look into the financing and insurance options you have available as it is to check all the trim levels of a new Nissan to find the right one. If you're unsure, we're always happy to help break down your options before purchasing a new car. Contact Wolfchase Nissan to learn more about liability insurance, the difference between collision and comprehensive coverage, or to get started on your way to a new car. We'd also be glad to show you the difference between sunroof vs. moonroof setups, Nissan Altima pricing, and the benefits of OEM parts today.