How to Check Nissan Brake Fluid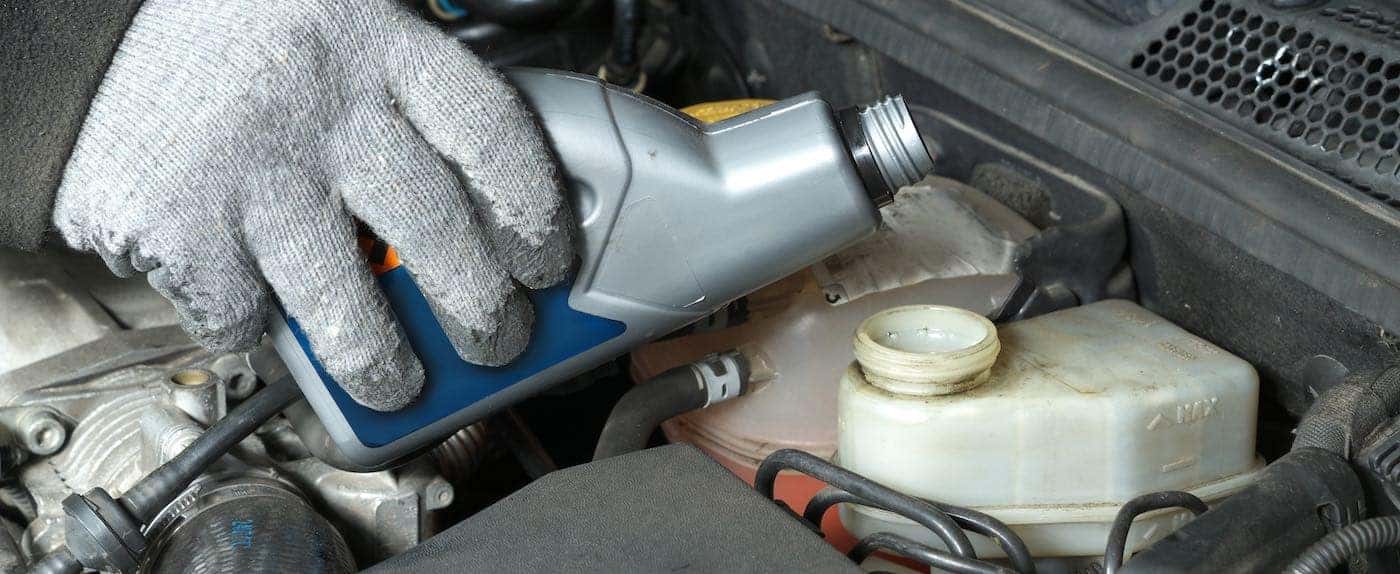 Brakes are incredibly important, and brake fluid is essential in making sure that they work properly. Because of this, it's important to know how to check brake fluid! Are you wondering how to check brake fluid for yourself? Our team is more than happy to help! The service department at Wolfchase Nissan is here to help you learn how to check brake fluid before you hit the streets of Arlington and Memphis.
What is Brake Fluid?
What is brake fluid? Brake fluid is a hydraulic fluid that makes brake pedal inputs transfer to your brakes. When you push your brake pedal, pressurized brake fluid pushes your calipers closed, bringing you to a stop. It also lubricates your braking system and keeps it from corroding. Now that you know what brake fluid is, it's time to see how to check your brake fluid.
3 Steps to Check Brake Fluid
Locate your vehicle's brake fluid reservoir on the master cylinder under the hood. Check your owner's manual if you're having trouble finding it.
On the outside of the reservoir, you'll see "minimum" and "maximum" level lines. Check where your fluid lies between these lines. If the brake fluid is closer to the minimum line, it's time for a brake fluid replacement or brake service.
Take a look at the color of the brake fluid. If it's dark brown or black and looks more like oil, you'll need a brake fluid replacement.
What Color is Brake Fluid?
New brake fluid should be almost clear with a yellowish tint to it. However, as you use your brakes, the color changes over time. As we mentioned, if your brake fluid is dark and oil-like, it has picked up dirt and debris over time. This dirty brake fluid can negatively affect performance.
Wolfchase Nissan Helps with Brake Service
Congrats! You've learned how to check your brake fluid. Whether your brake fluid is dirty or low or you are in need of a full-on brake replacement, be sure to schedule service today! Don't be afraid to contact us if you have any questions for our service team today.