The Benefits of Nissan OEM Parts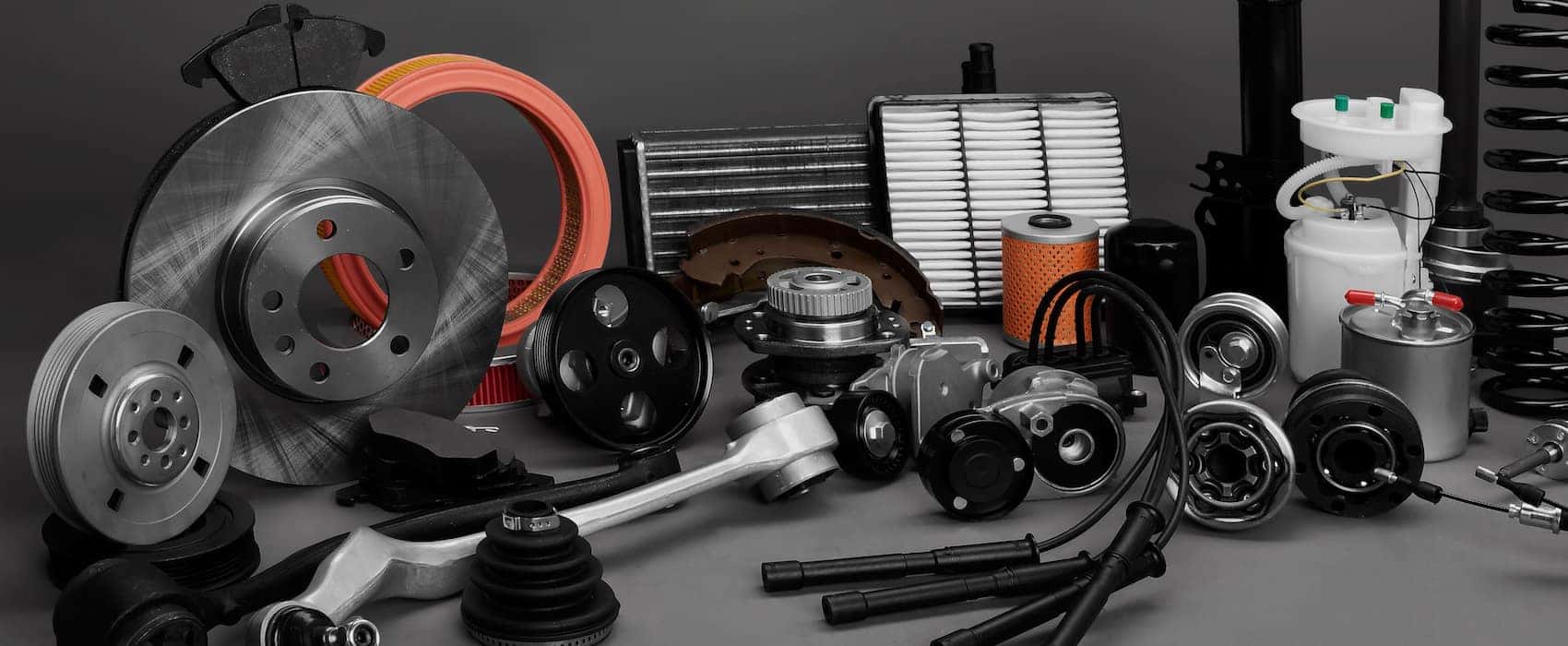 When you want your car, truck, or SUV to run for years (or even decades), then you need to stay on top of your routine maintenance. When doing so, it's important to use only genuine OEM parts. While Arlington and Memphis drivers may be tempted by inexpensive aftermarket replacements, sticking with OEM parts will ensure your vehicle will continue to run the way it was intended for years to come. Let our service experts help you learn about the benefits of using OEM Nissan parts!
Why Use Genuine Parts?
OEM stands for original equipment manufacturer. That means OEM parts made directly from your vehicle's manufacturer and are designed to specifically fit your vehicle. While aftermarket parts may be a little cheaper than OEM parts, they are not produced by the same manufacturers. That means you there's an increased chance for design discrepancies, reduced performance, and premature failure. These are just some of the reasons why sticking with genuine OEM parts will be beneficial to your vehicle in the long run:
The Perfect Fit – When you choose a part that is made with your vehicle in mind, you know that you are going to get the perfect fit. Designers and engineers have spent time developing each model so that every part works in the larger design. Find the perfect fit for your vehicle by using a genuine part.
Ensures Quality – Another advantage of using genuine parts is that you are ensuring that your part is quality. You also will get warranty and support when you order parts from the manufacturer via a dealership.
Reliable Ordering – When you use aftermarket parts, you may have trouble finding and ordering the right part for your vehicle, but with genuine parts it is simple. You can order parts through your dealership, and you can guarantee they will be right for your vehicle.
OEM Parts and Accessories Available for Your
To help you get started on some of the parts and accessories that can take your commute to the next level, here are just some of the ways you can upgrade the look and function of your sedan or SUV:
Windshield Wipers – Windshield wipers are essential to your vehicle because they help you see in difficult weather. However, these parts need to be replaced relatively frequently because they can wear out.
Outside Mirrors – Unfortunately, collisions can happen, and they can take out or damage your outside mirrors. If you need these replaced, you can reach out to a dealership near you.
All-Season Floor Mats – This accessory could be a great addition to protect the interior or your car from snow, ice, rain, and more.
Roof Mount Bike Attachment – If you are someone who likes to bike, you might want to add a Roof Mount Bike Attachment to your vehicle. This genuine accessory is built to fit perfectly with your vehicle.
Find Genuine OEM Parts Available at Wolfchase Nissan
Are you ready to experience the difference that genuine OEM Nissan parts can make? Schedule service online, and our team will take care of your service with our selection of OEM parts. And of course, you can order parts online if you'd like to take care of the job for yourself!