Outdoor Activities in Bartlett, TN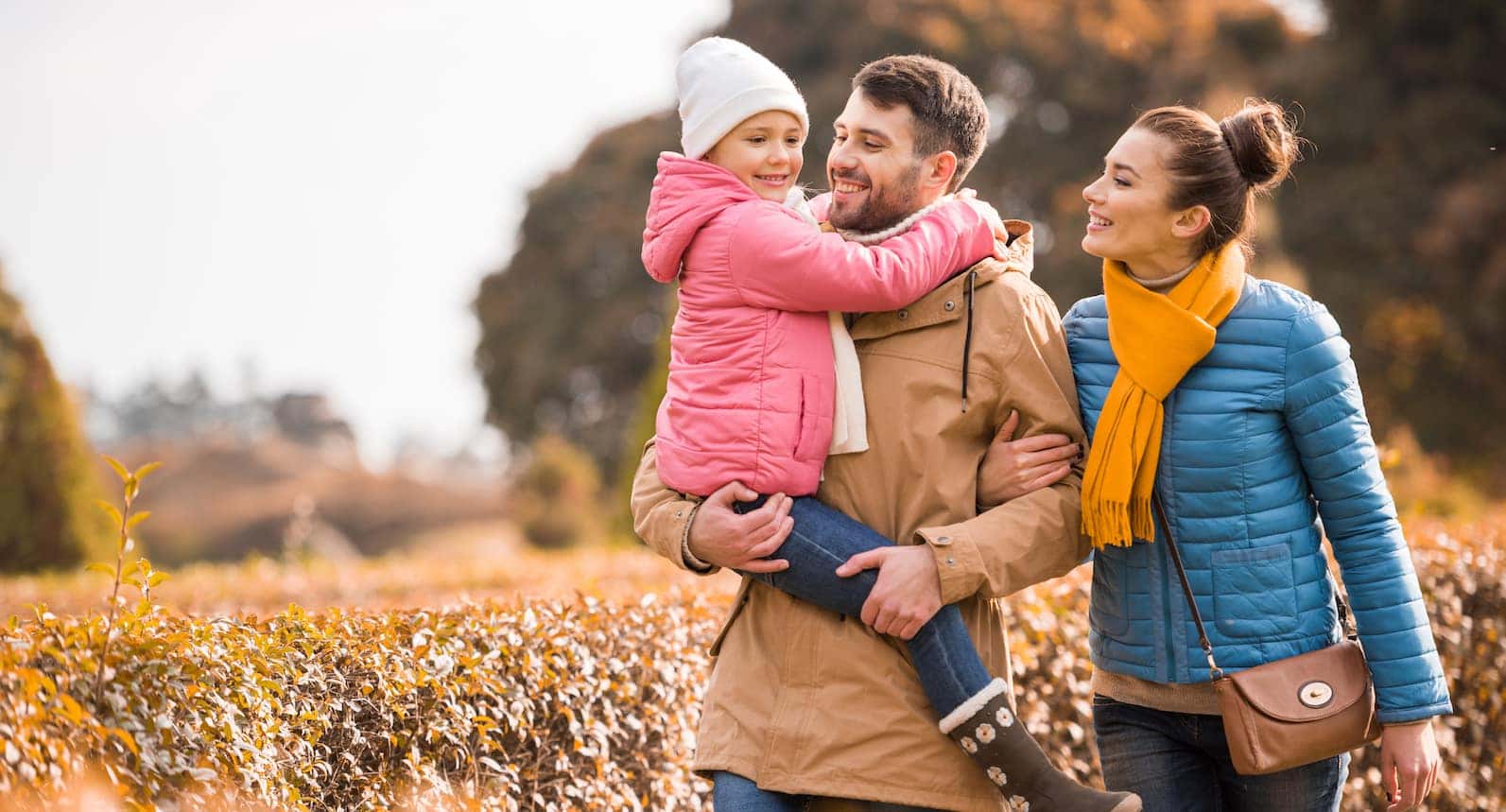 Looking for outdoor activities in Bartlett, TN? The team at Wolfchase Nissan proudly serves happy customers from Arlington to Germantown, so we hear all about fun things to do in Bartlett, TN! We aim to offer more than just a selection of new Nissan and high-quality pre-owned vehicles. We also love helping our customers enjoy our community! Learn more about outdoor activities in Bartlett, TN with help from our team.
Stop By a Farmer's Market
If you enjoy eating healthy and supporting local businesses, it's likely that you've spent plenty of time at one of many local farmers markets! Agricenter Farmers Market, Millington Farmers Market, and Bartlett Station Farmers Market are three great ways to get outside and enjoy outdoor activities in Bartlett, TN! Local produce, a wide variety of goods, and local camaraderie are all signs of a great farmers market, and you'll find them in spades with these farmers markets.
Enjoy An Afternoon in a Park
Parks in Bartlett, TN, are some of the best in the state, and you can enjoy hiking, picnics, and relaxation for a day of fun! When it comes to outdoor activities in Bartlett, TN, parks offer the biggest range of fun, as your imagination is your only limitation! For hiking, we recommend Nesbit Park. If you'd like to enjoy a picnic or would like to play tennis, baseball, or other sports, then W.J. Freeman Park is a great bet.
Spend a Day at the Bartlett Festival
From the famous BBQ Competition to the family-favorite car show, the annual Bartlett Festival is an awesome way to spend a day out with your family, or even as a great date idea! With all the hallmarks of a great festival, including local goods, foods, arts, and more, as well as carnival rides, games, and displays, you're sure to have a great time! When it comes to outdoor activities in Bartlett, TN, the Bartlett Festival is surely one of the best.
Enjoy Bartlett, TN With Help From Wolfchase Nissan!
Our team at Wolfchase Nissan loves helping drivers from Memphis to Cordova enjoy the best Bartlett, TN has to offer. From outdoor activities in Bartlett, TN, to the best restaurants in Memphis, TN, we're happy to be your local guide! If you have any questions about how you can get around the area, don't hesitate to contact us today! We'd also be glad to help you learn about Christmas in Bartlett.