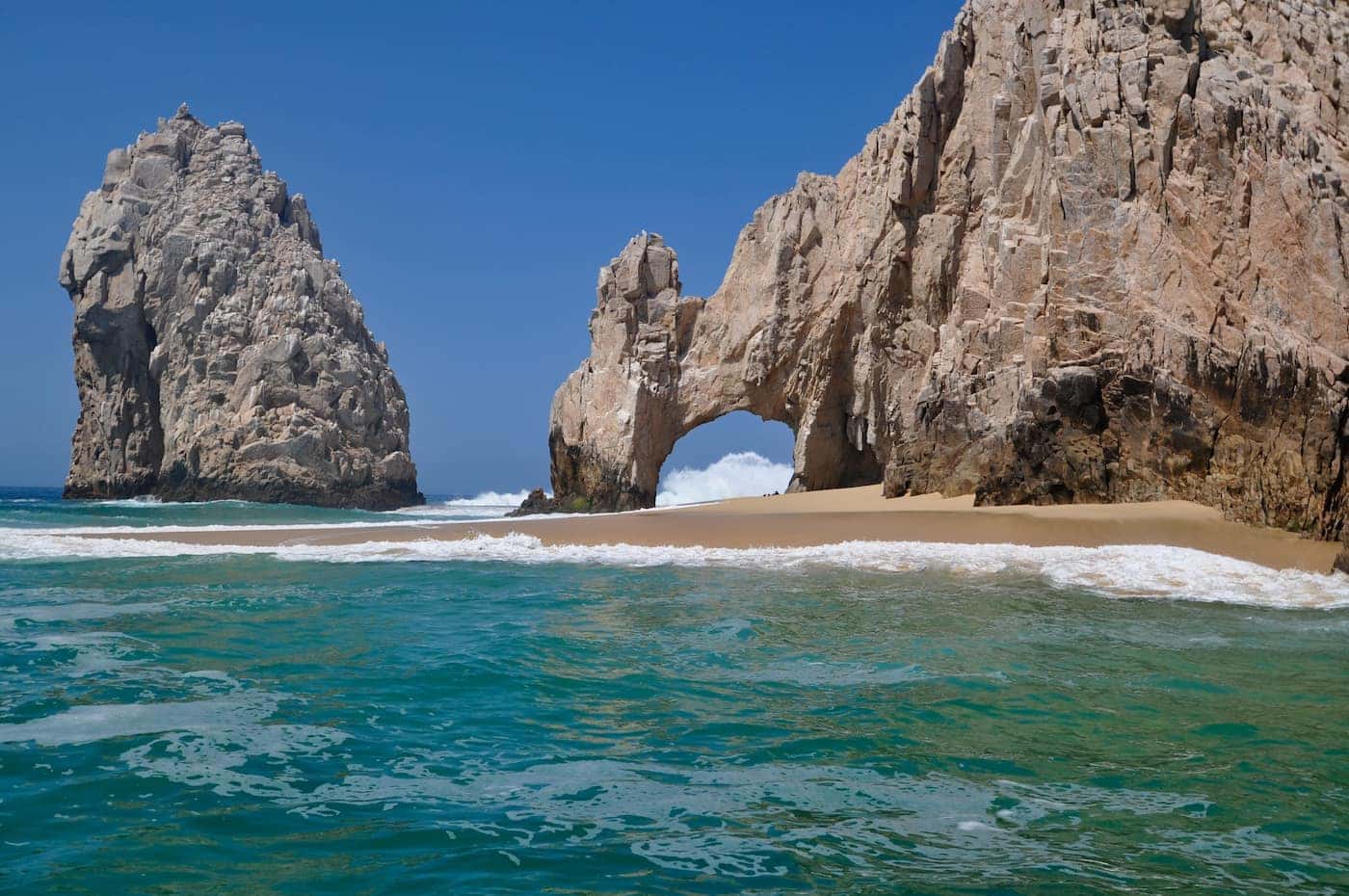 Searching for the best Mexican restaurants in Bartlett, TN? There are more than enough options to keep you eating for days, so you might have trouble choosing which one you'd like to try out this weekend. Thankfully, Wolfchase Nissan is here to share some of our personal favorites with you! Explore our guide below to get started.
Las Palmitas
This quaint spot in Bartlett flies under the radar without an online presence, but that doesn't mean they haven't been able to cultivate a dedicated following. Frequent diners at Las Palmitas love their authentic tacos and burritos, as well as their fajita omelets at breakfast. If you're really looking to treat yourself, order the chilaquiles or try out the chicken and shrimp fajita nachos.
El Idolo
El Idolo is yet another spot that knows they don't need a website to keep people coming back. Known for their always friendly service, the staff here will go above and beyond to ensure an incredible dining experience that won't break the bank. We love their grilled shrimp quesadillas, and their freshly made warm churros serve as an ideal cap to a great meal.
Los Cabos Mexican Bar and Grill
Their original Memphis location was so successful, Los Cabos Mexican Bar and Grill decided to grace Bartlett with their presence in 2016, and we couldn't be more thankful. Having moved from Michoacán in 1998, the Herrera family stuck together and worked hard in the restaurant industry for many years until they were able to open their own establishment in 2013. Since then, Bartlett and Memphis diners have happily enjoyed their incredible tortilla soup, chile con queso, chimichangas, and so much more.
El Molino
Readers who are 21 or older and have a designated driver in their party won't want to miss out on "real margaritas and real fun," served up at El Molino every night! Their menu is always fresh and locally-sourced, and you truly can't go wrong with any of their dishes. That said, if you'd like some recommendations before stopping by, the staff at Wolfchase Nissan love their enchiladas for lunch. And, for those who don't eat meat, El Molino has an expansive vegetarian menu to peruse.
Elena's Taco Shop
You don't have to leave Bartlett for Cali-style tacos – just head on over to Elena's Taco Shop! Here, you'll find fish and shrimp tacos done the California way and, of course, chicken or carne asada California burritos, stuffed with french fries so as not to break tradition.
Wolfchase Nissan Is Your Trusted Area Guide
Whether you're looking for ways to spend the day in Bartlett, the best BBQ in Memphis, or the best fishing spots in Bartlett, you can count on the locals that make up Wolfchase Nissan to point you in the right direction. Stop by to visit in Bartlett today or contact us to learn more. Did we miss one of your personal favorite Mexican restaurants in Bartlett, TN? Let us know!
More from Wolfchase Nissan
The Nissan Rogue has remained a popular pick in the Arlington and Memphis area for its versatile performance, stylish looks, and well-appointed cabin – and the latest model just might be the best one yet. The 2020 Nissan Rogue reviews rave about the sporty handling and premium features on this compact SUV, and customers around…

The Nissan Altima has gained rave reviews for its performance, technology, and style – but is it efficient? Arlington and Memphis drivers will be blown away by the 2020 Nissan Altima MPG. Not only can you enjoy smart engineering like turbocharged engines and Intelligent All-Wheel Drive, but you can also experience fuel economy figures up…

Have you been looking for a new crossover or SUV, but aren't sure exactly how you can take home all the capability you truly need? Nissan Rogue AWD provides increased traction and handling in rough or low-traction conditions, making it a top priority for many crossover and SUV shoppers. The Nissan Rogue is available with…