What Country Is Nissan from?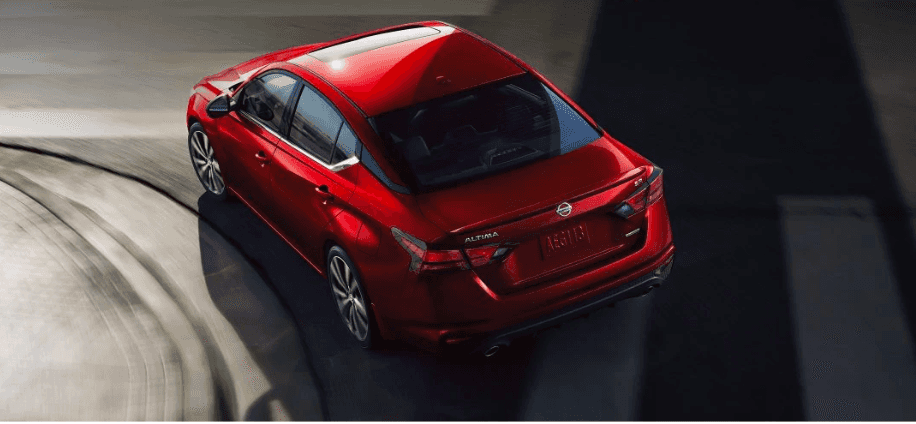 New to the Nissan family? As you search through the exciting lineup of new vehicles available to Arlington shoppers, you may be wondering what country makes Nissan. The Nissan country of origin is Japan, where its headquarters still reside in Nishi-ku, Yokohama. There are four divisions of the Nissan brand: Nissan, INFINITI, Nismo, and Datsun. In April of 2018, the Nissan Motor Company became the world's largest electric vehicle manufacturer, selling 320,000 all-electric vehicles across the globe. Learn more about the interesting history of Nissan with Wolfchase Nissan before stopping by to see us in Bartlett!
---
---
Where Are Nissan Vehicles Manufactured?
As you now know, the answer to the question "Is Nissan foreign?" is yes. That said, many folks don't realize that the company actually has manufacturing plants across Japan and North America, as well as a number of other locations around the globe. Here are some of the more prominent Nissan manufacturing plants:
Significant Events in the History of the Nissan Motor Company
Many Memphis drivers have no idea that the Nissan Motor Company has been around since 1935! Here's a look at some important milestones throughout the company's storied past:1935-1965: 
Finished construction of its first full-service manufacturing plant in 1935
Became the 4th largest automaker by World War II
Built more than 20,700 Austin cars between 1953 and 1959
1965-1985
Introduced the new Nissan L Engine in 1967
Introduced the Datsun 240z in 1969
Built new factories in U.S., Taiwan, New Zealand, and Australia
Produced popular models like the Pathfinder, Leaf, Altima, and Maxima
1985-2000+
Production exceeded 40 million units in 1985
Cedric Model Y31 was introduced in 1987, winning the coveted "Car of the Year" title
Nissan shifted its attention to electric vehicles with the EV Hypermini in 2000
The great success seen by the EV Hypermini inspired Nissan to delve further into the minicar class
Find Your Dream Nissan Vehicle at Wolfchase Nissan Today!
Ready to see all that the Nissan lineup has to offer? Our dealership near Cordova carries every model, and our dedicated sales staff is prepared to go the extra mile to help you find the one that's perfectly suited to your needs and budget. Contact us to get started today, and be sure to take a look at our new vehicle specials for an incredible deal on your new Nissan!
From learning about the history of Nissan to teaching you about NissanConnect, we're here to help you!
More from Wolfchase Nissan
What is inside of the Nissan Sentra? For one, you can expect a certain standard of comfort, convenience, and luxury when it comes to the 2024 Nissan Sentra interior features and the 2024 Nissan Sentra dimensions. Allow us to take a virtual tour inside of the Nissan Sentra, and see for yourself how the…

Have you been curious about the 2024 Nissan updates? What's new for the 2024 Nissan Murano? Actually, the 2024 model year will be the last of the current generation of the Murano, with a big redesign planned for 2025. So, there aren't very many 2024 Nissan Murano changes to report, but there are a…

In the vibrant environments of Arlington and Memphis, where a dependable pickup is a must, the 2024 Nissan Titan stands out as an excellent option. With a focus on power, performance, and unexpected fuel efficiency, this truck effortlessly tackles daily tasks while promising a thrilling driving experience. Dive into the details of the remarkable…