How Does Car Financing Work?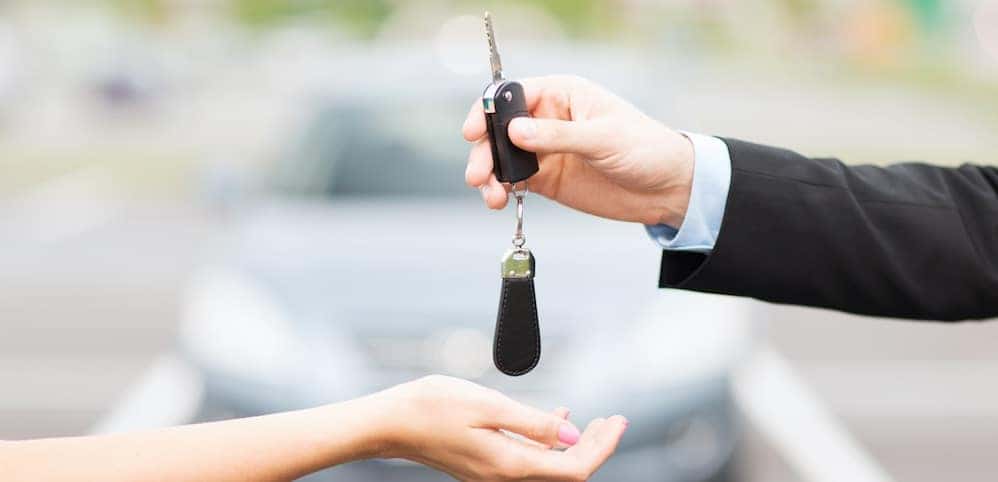 When you're ready to buy a new Nissan or used vehicle for commutes or carpools near Arlington, you have three options: buy it outright, lease it, or finance it. Most people opt to lease or buy. If you're wondering, "how does financing a car work?", we're here to tell you, so you can have a better car-buying experience.
Choose Your Lender
If you're asking yourself, "What Does it Mean to Finance a Car?", the first step you'll take is to choose your lender. This can your local Bartlett dealership, a bank, or a credit union. Some dealerships provide the option of in-house financing. You can see what each offers to help you choose what works best for your budget. Be sure to calculate how much money you can put towards a down payment and how much you can afford each month to ensure you'll be able to pay back the loan on time. You can also negotiate the total price to try to save yourself some money.
Apply for Your Loan
The next step you'll take to finance a new or used vehicle, such as the used Nissan Altima, is to apply for an automotive loan. You can easily start the finance application online, or you can apply in person. To determine if you can be approved, the lender will look at:
Your Credit Score
The Loan Amount
Your Debt-to-Income Ratio
The Length of Loan
The Age of the Vehicle
If you know your credit score is poor or you have a limited credit history, you may want to ask a friend or family member to cosign your loan.
Finalize the Loan Terms
If you're approved for your automotive loan, the next step is finalize the terms. You must agree to the interest rate, monthly payment, and length of the loan. You can negotiate these terms if you wish, or you can accept what is offered. Once you're satisfied with the loan terms, you can finalize them and close the car deal. After you sign the paperwork, you can take delivery of your new or used car and drive home to Memphis or the surrounding area.
Learn More About Car Financing at Wolfchase Nissan
To find out more about automotive financing, or liability insurance, you can easily contact us online or ask in person when you visit our Bartlett showroom. A member of our finance team will be happy to help you out! Whether you want to learn more about financing or OEM parts, our team is here to help you!