3 Favorite Hotels for Arlington, TN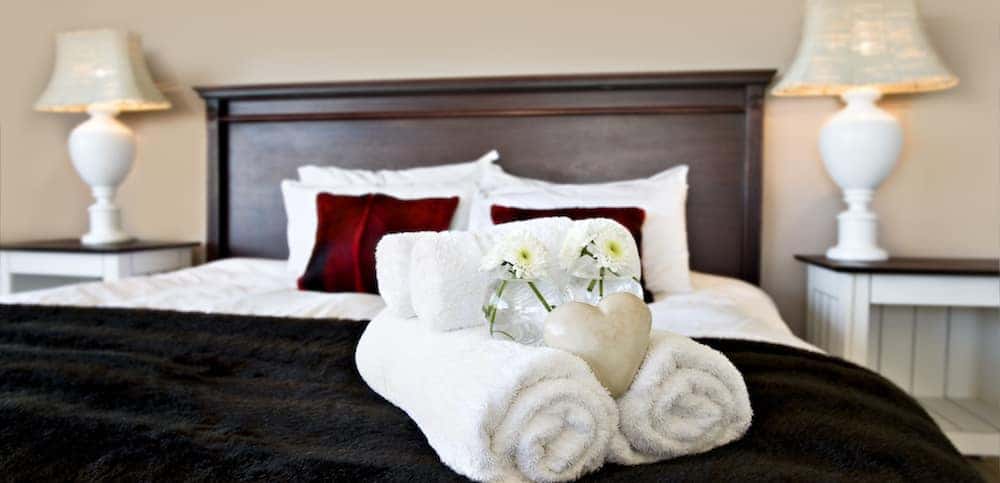 Whether you're a local looking for a place to stay after spending the day in Bartlett or you're visiting from out of town, Arlington and the surrounding areas have quaint, family-friendly, and welcoming places to stay. Looking for a quiet getaway or a welcoming atmosphere? There are plenty of hotels in Arlington, TN or nearby that fit both needs. These are some of the Wolfchase Nissan team's favorites.
Hyatt Place Memphis
If you want to stay in the city, opt for the Hyatt Place Memphis. This is one of the most popular hotels in Arlington, TN, and it's ideal for both corporate travelers and families. It's located near Bartlett, and there's plenty to do within walking distance, like grab something to eat at the Memphis restaurants of Wolfchase Galleria or Cordova. Rooms feature  Hyatt Grand Beds and 42-inch HDTVs. Opt for king bed or two double beds, and some rooms also offer sleeper sofas.
Admiralty Suites & Inn
One of the two Admiralty locations is in Millington, about 16 miles from Arlington. Whether you're here for work or fun, they can accommodate your needs for your stay. Choose between a king bed or two double beds, or enjoy one of three types of suites with full kitchens. There are two-bedroom and one-bedroom suites available, as well as jacuzzi suites. When you stay here, you're 7 miles from Memphis International Raceway, and 7.15 miles from Mirimichi Golf Course — just close enough for some fun, just far enough for some peace and quiet.
The Stratton House
For a cozier stay, there's The Stratton House in Collierville, about 20 miles outside of Arlington. This charming bed and breakfast was originally built in 1859 as the home of Dr. Stratton and his wife, Mary Elizabeth Stratton. In 2015, it was renovated and turned into a B&B. You can choose to stay in the Blue Room, Yellow Room, or Gray Room where you can enjoy features like original stained glass, clawfoot tubs, king or queen size beds, and fireplaces.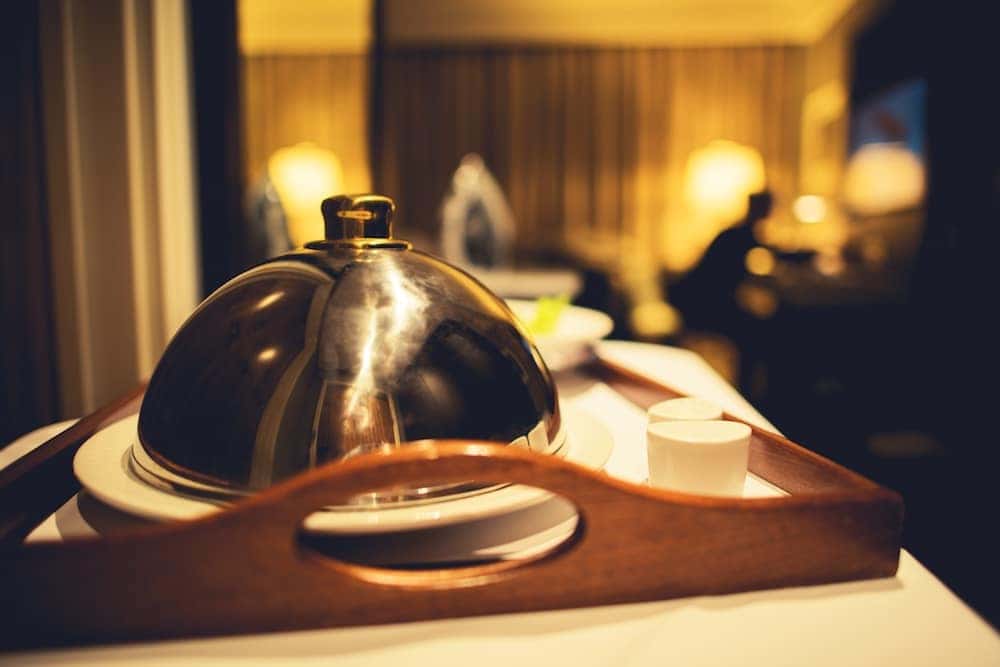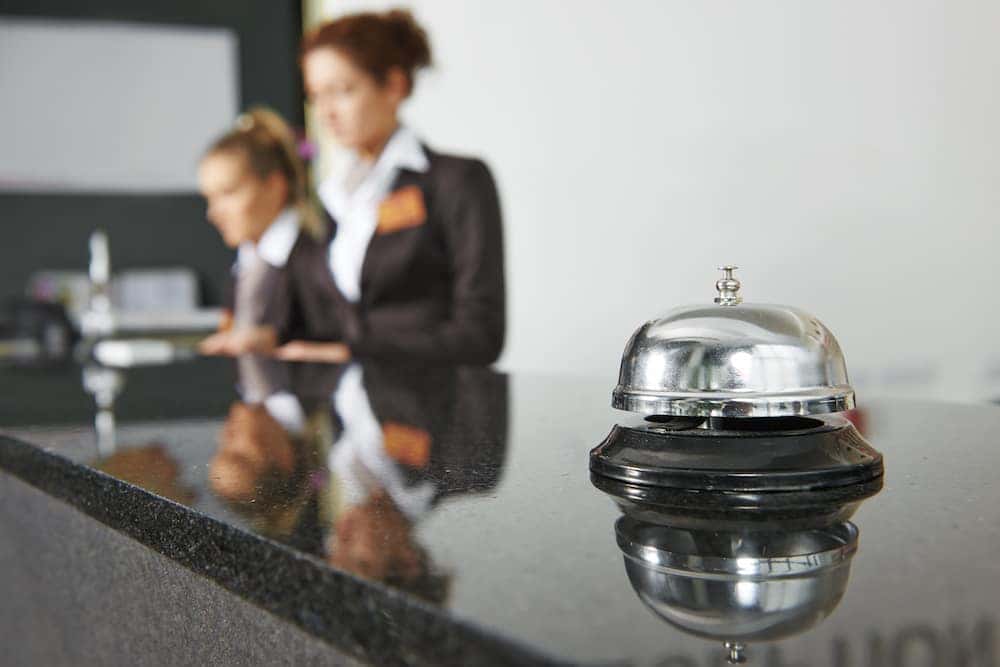 From hotels, to the best pizza, to outdoor activities in Bartlett, to the difference between sunroof vs. moonroof setups our team is happy to help you learn about local attractions! We'd also love to help you learn about Nissan Rogue towing.
More Around Bartlett
In the mood for something different than your favorite Mexican restaurants in Bartlett? Arlington has plenty of restaurants with flavor-bursting dishes that you'll want to try along with traditional foods like burgers and wings for those with pickier taste. Find your favorite restaurant in Arlington today by visiting one of the top restaurants we at…

Wolfchase Nissan is a community hub, and every day, we hear about great Memphis restaurants from the friends and neighbors who stop in to chat. Whether you're visiting the area and need a hotel or just looking for a nice bite to eat, we're here to help. After you've explored the best restaurants in Memphis, or find…

Whether you're a local looking for a place to stay after spending the day in Bartlett or you're visiting from out of town, Arlington and the surrounding areas have quaint, family-friendly, and welcoming places to stay. Looking for a quiet getaway or a welcoming atmosphere? There are plenty of hotels in Arlington, TN or nearby…