Can You Lease a Used Car?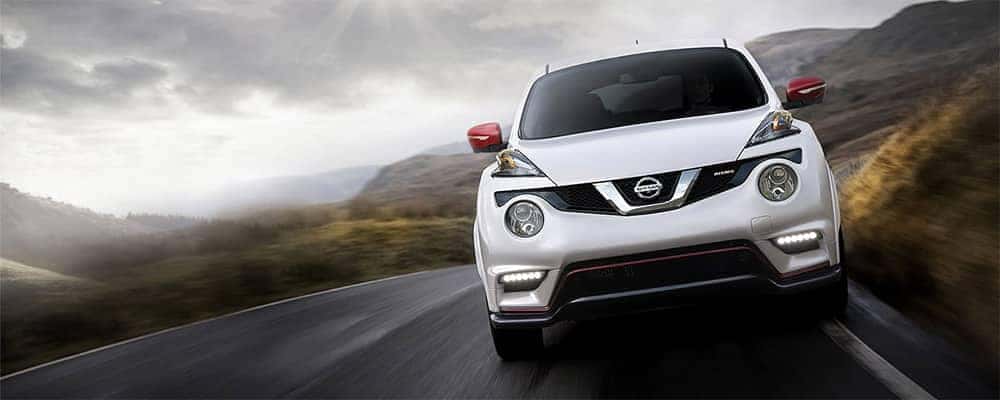 Typically, you see leasing options with new cars, but some dealerships do offer used car leasing. Vehicles available for lease are usually part of a certified pre-owned program. If you have questions about leasing a particular vehicle, it's always a good idea to contact the finance team at a dealership.
Understanding Used Car Leasing
If you're looking for low monthly payments and the freedom a lease provides, then leasing a used car may be a good option for you. Here are some key things to know about used car leasing:
Which Used Cars Can Be Leased? – Most used car leases are offered only on certified pre-owned vehicles. Used lease prices may not be advertised, so it's a good idea to ask us either through email or while in or showroom to see if it's a possibility.
Used vs. New Car Lease – Used car lease payments typically cost less than new car lease payments, but offer many of the same benefits. That being said, you'll still need to return the vehicle after the lease term is up, and you'll still need to stay below the mileage limits.
Can I Buy a Used Car After I Lease? – If a dealership offers used car leases, there's a good chance you'll be able to purchase the car after the lease is up if you'd rather not trade it in. That gives you a lower residual value than performing a lease buyout on a newer model.
Insurance for a Leased Used Car – The value of the vehicle partially dictates insurance costs, so it's possible that you could pay less per month for insurance with a CPO lease.
Maintaining Your Used Vehicle – While maintenance costs can be higher on a used car, used car leasing often includes extended warranty coverage that covers many important components.
Find Out More About Leasing at Wolfchase Nissan
We offer a variety of lease deals and incentives in Bartlett on Nissan. If you want to learn more about used car leasing, lease buyouts, or leasing in general, contact us online or visit our showroom, not far from Cordova, to speak to a member of our finance team.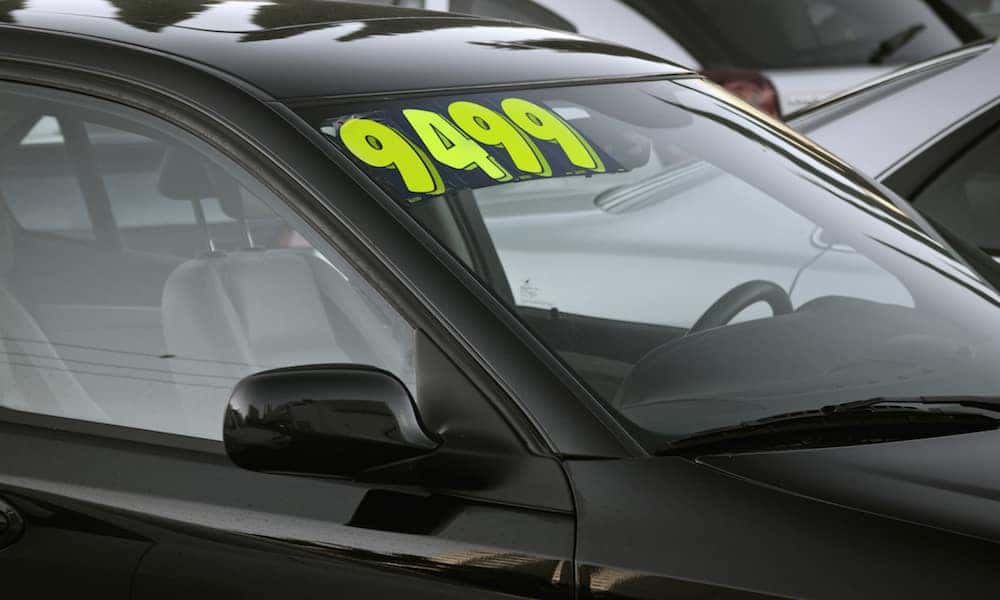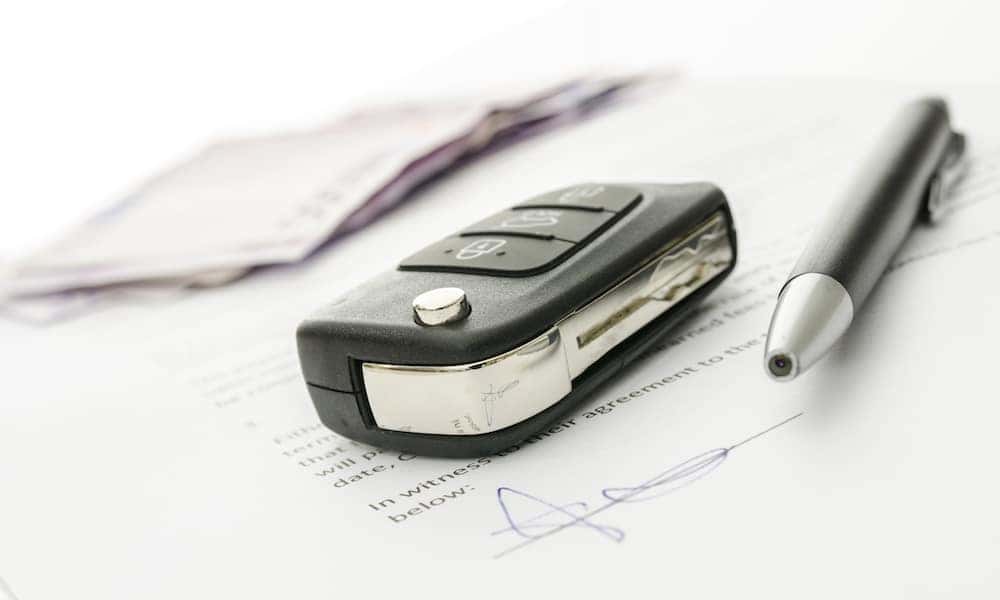 More From Wolfchase Nissan
Are you in the market for a new SUV for your growing family? The Nissan Rogue offers ample space for everyone to stretch out and enjoy the ride and plenty of advanced technologies and premium interior amenities to enhance your overall driving experience. But what about the 2023 Nissan Rogue's towing capacity? When properly…

Are you searching for a reliable Nissan SUV near Arlington? Then you'll want to invest your hard-earned money in the 2023 Nissan Murano. This all-new Nissan vehicle provides you with a commodious interior cabin, protected exterior hull, and cutting-edge powertrains. But what can the 2023 Nissan Murano tow across the Memphis area? Find out…

Are you interested in exploring the 2023 Nissan ARIYA interior? Arlington drivers have fallen for this bold new electric Nissan SUV, and excitement has never been higher. Yet, there are still some questions remaining, like what are the 2023 Nissan ARIYA interior dimensions and interior colors? How many passengers can fit inside the cabin?…