Best Events for your Christmas in Bartlett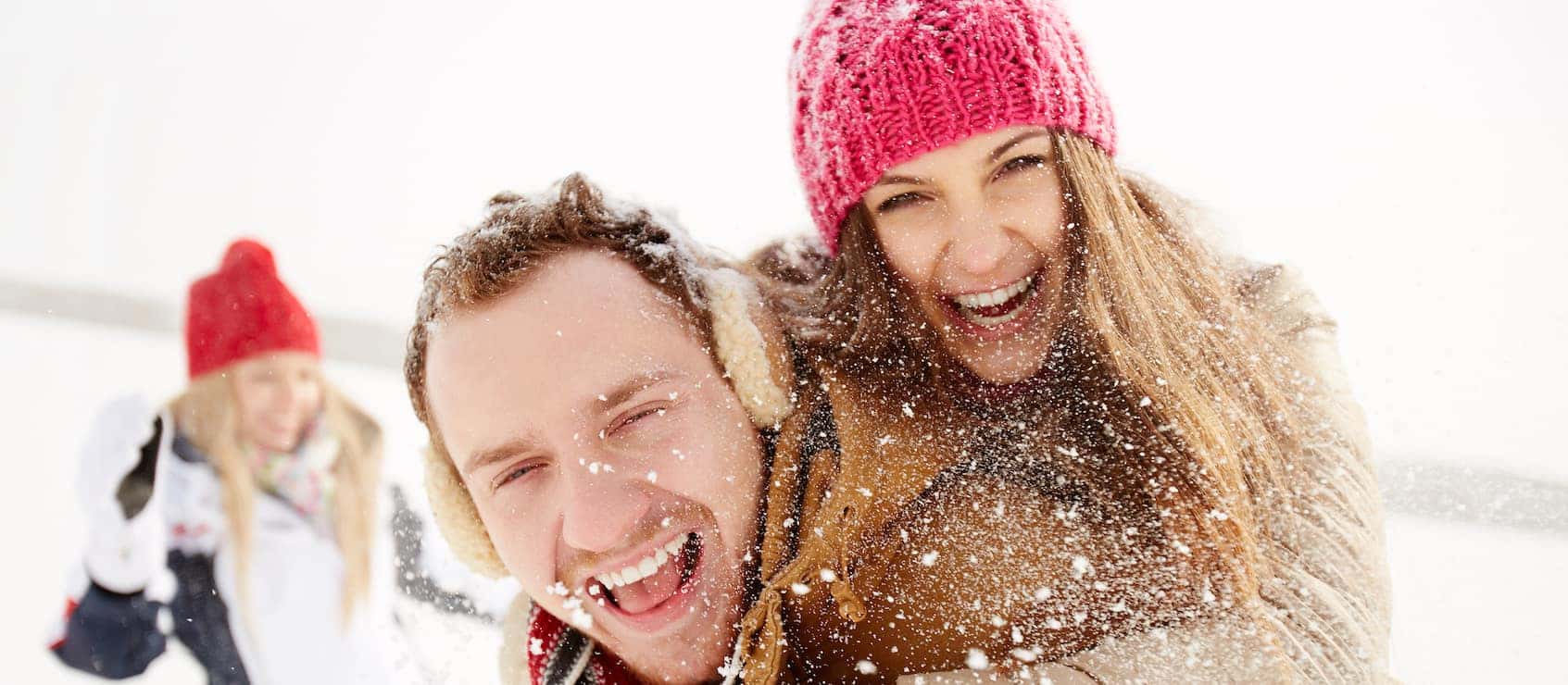 No matter what you like to do during your Christmas holidays, you don't have to travel far from Barlett to find the perfect Christmas event. Bartlett or Arlington residents will find plenty of traditional choices like Christmas tree lighting and annual parades and markets, as well as creative options that kids will love. The Wolfchase Nissan team compiled our favorite events for a magical Christmas in Bartlett below!
Bartlett Christmas Parade
There's nothing better than the Bartlett Christmas Parade to kick off your holiday season. In fact, we think it's the best parade in the Mid-South! Get there early for a choice spot, and get a full view of local marching bands, clowns, floats, antique cars, horses, and more. Starting at 4:00 p.m. on Saturday, December 7, the parade proceeds down Stage Road between Elmore Park and Shelby Street. As always, admission is free!
Christmas Tree Lighting at the Singleton Community Center
We couldn't write up a Christmas in Bartlet list without a tree-lighting! Memphis locals love the event hosted by Singleton Community Center — and it's a lot more than a tree-lighting, too. Festivities include live entertainment from the Singleton Community Preschool 4-year-old students, a visit from Mr. and Mrs. Claus, a performance by Altruria Elementary School's Fifth Notes choir, family crafting sessions, and holiday refreshments. The fun starts at 6:00 p.m. sharp!
Angelina Ballerina — A Very Merry Holiday Musical
For something different, try the Angelina Ballerina holiday dance pageant at the Bartlett Performing Arts and Conference Center! Kids will love the story of Angelina, a ballerina in Mouseland who's about to perform in the holiday dance pageant. When a mix-up threatens to cancel the whole event, Angelina and her friends must think fast and use their creativity to save the show. Come find out how they do it at at 2:30 p.m. on December 14, 2019.
Bartlett Holiday Market 2019
Get all your holiday shopping done in one spot — and really get into the holiday spirit while you do it. The Bartlett Holiday Market hosts scores of local small-business vendors at the Banquet Hall of the Bartlett Station Municipal Center. You'll find unique and handmade decor, crafts, gifts, jewelry, personalized gifts, and a lot more. Just a few of the any vendors include local favorites like Bartlett Lions, Sweet Elouise, and Charlotte Rose Creative Play.
Explore Bartlett Holiday Events with Wolfchase Nissan!
For more Christmas in Bartlett ideas, reach out to our team of Arlington-area locals at Wolfchase Nissan. If you're curious about top dining spots near Memphis for pizza or Mexican cuisine, just ask! We also have plenty of tips if you're looking for special day-trip ideas, like great fishing spots around Cordova or just take a moment to learn how to check your oil.