2018 Nissan Rogue Reviews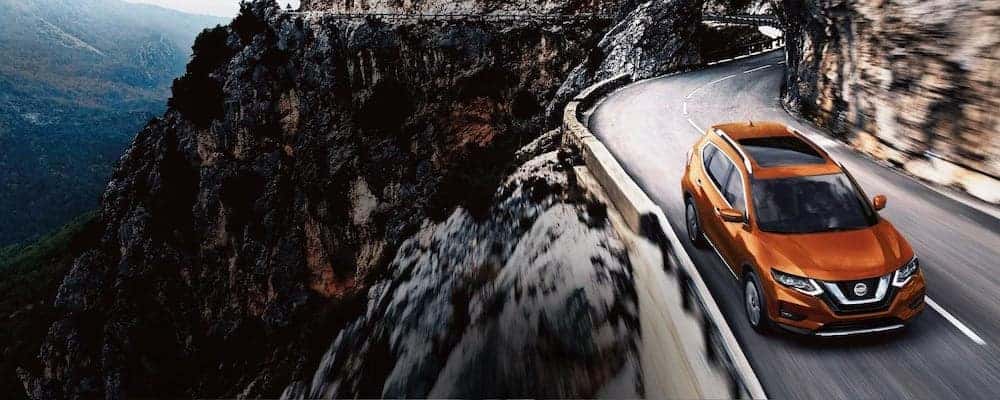 We love reading the 2018 Nissan Rogue reviews, as the critics so often tell us just what our Arlington and Memphis drivers do: this is one of the finest crossovers on the road. What elevates the Rogue above competitors like the Honda CR-V or Chevy Equinox? We think it's best you experience it firsthand, but until you can take a test drive, we have highlights from top Rogue reviews to tide you over.
Critics' Rave Rogue Reviews
new Rogue before you make your visit to Wolfchase Nissan.
There's nothing quite like spending some quality time in the driver's seat, but these critics' 2018 Nissan Rogue reviews come close. Get a feel for a
U.S. News: "The Rogue hits all the marks for an everyday utility vehicle, including excellent cargo capacity, plenty of safety systems, and good fuel economy. Its interior is also decorated with high-quality materials."
Car and Driver: "That the Rogue is Nissan's new sales darling and one of the most popular vehicles in its class isn't surprising. What it lacks in propensity for road romping, it makes up for in the more widely appreciated virtues of comfort, size, and convenience."
Truck Trend: "There's almost nothing to deter us from recommending the Rogue wholesale, thanks to its all-around proficiency at doing things that crossover shoppers love. The improved styling and comfort are just a bonus that will put the Rogue back on the shopping lists of crossover buyers everywhere."
Kelley Blue Book: "Stylish both inside and out, the 2018 Nissan Rogue offers families and road-tripping adventurers exceptional comfort, space and value. The Rogue Hybrid is one of the most fuel-efficient SUVs in this class."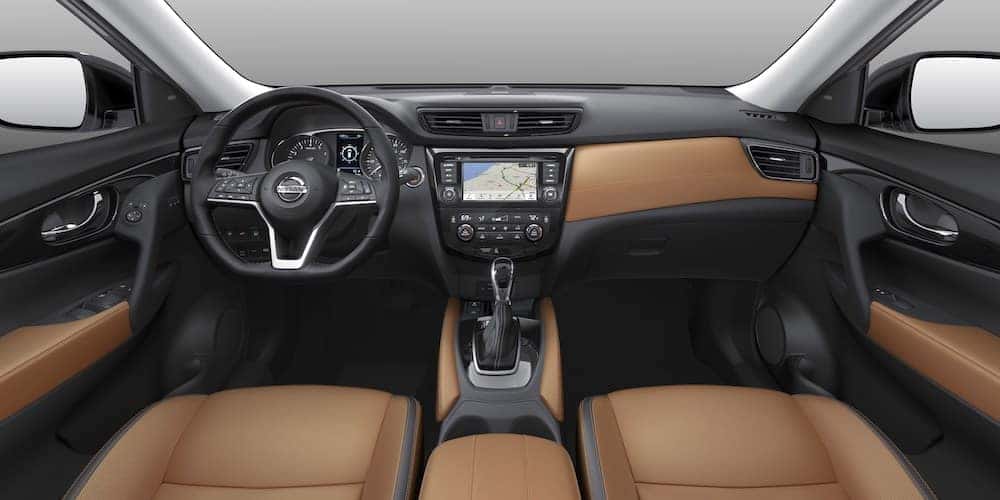 We Want Your Nissan Rogue Reviews
We think it's important to know what the pros think about a vehicle, but at Wolfchase Nissan, your Nissan Rogue reviews mean more to us. Contact us today to learn more about the Rogue (available in AWD), compare it to the CR-V, or schedule a test drive to discover firsthand whether the new or used Rogue lives up to the reviews.
More from Wolfchase Nissan
Are you in the market for a crossover SUV that won't drain your wallet due to excessive fuel costs? The 2022 Nissan Murano offers fuel-efficient mpg ratings that allow you to truly go the distance, for less. On top of that, the Murano is loaded with top-of-the-line performance features that help execute a fine-tuned…

The 2022 Nissan Kicks is a sleek SUV that offers exciting performance capabilities, an accessible price point, and impressive safety ratings. If you're someone who frequently travels throughout the Arlington area, you may be wondering, "Is the 2022 Nissan Kicks fuel-efficient?" The answer is yes! The 2022 Nissan Kicks mpg ratings reach an EPA-estimated…

Are you looking for a pickup truck that's just as efficient as it is powerful? The 2022 Nissan Frontier offers an impressive towing capacity and standout color options, in addition to an mpg rating that will carry Arlington driver farther for less fuel. So, what are the 2022 Nissan Frontier gas mileage ratings? You…